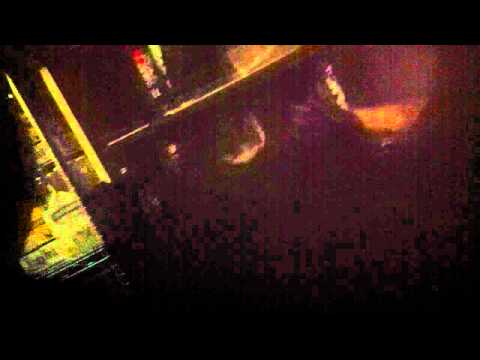 A tornado with winds whipping at 190-198 mph touched down in Joplin, MO, on Sunday, killing 117 people. Thunderstorms and rainy weather today continued to keep residents on edge.
Rescue crews have pulled 7 people from the rumble, but the search continues to find more survivors in piles of splintered houses and crushed cars.
According to NBC News, this was the single deadliest tornado since 1947. With a base of 3/4 mile across, the tornado destroyed everything in its path, creating a debris cloud of almost 18,000 feet in the air.
Take a look at this horrifying video from izelsg, a YouTube user, who experienced the severe weather first-hand. It was a very unsettling video to watch and or listen to as people in the store took cover in a walk-in storage fridge. Thankfully, everyone was OK.
Check out our travel safety tips for how you can stay safe when a twister strikes, and we recommend a few travel apps to help guide you when making your travel plans. It's information every traveler can use.