It's officially the first day of summer , so how do you plan to spend yours? Whether your summer vacation is completely booked or you're still looking for some inspiration, our weekly travel blog roundup is here to help on both fronts.
Your worst fear when you decide to check a bag? Showing up to your destination before it does. Skift reveals where checked luggage is 3 times more likely to arrive late than in the US.
Summer airfares can be brutal; Johnny Jet shares 12 ways to find cheap flights.
If you find yourself preparing for the trip you never thought you'd take, Fathom editors are spilling their secrets with a new (and mostly legal) guide to Cuba.
After over 3 years of traveling the world, the Expert Vagabond shares his 30 best travel tips.
Another week, another airline safety video. Icelandair released a stunning new safety video that doubles as a tourism ad. Check it out: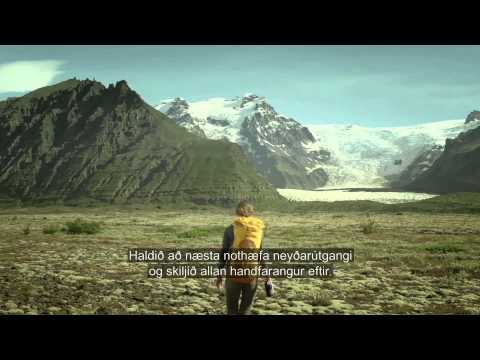 You May Also Like:
15 Summer Weekend Getaways
Where Should You Go on Summer Vacation? Quiz
Summer To-Do List
Editors' Picks: Summer Must-Haves